French Learners,
Feel Like Home!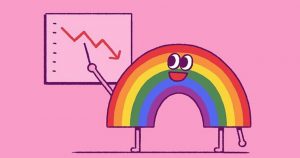 For: readers who are interested in general news about French-speaking countries. Québec, France, Sénégal, Suisse. Quoi de beau ? (what's beautiful) The French expression « Quoi
Read More »
Successful Learners know the ingredients for progress: Time, Focus, and Fun into their learning!
Discover our selected French learning ressources , some of which are excellent and free. 
One time lessons and intensive learning packages for 
Weekly French lessons with subscription for best  prices and learning success.