I subscribed. How do I schedule my appointments now?
Take a look at your e-mail box. You should have received a coupon for scheduling lessons. Keep it safe! It is a personal coupon that allows you to manage all your appointments.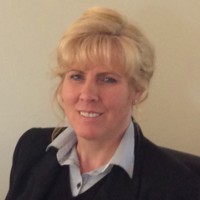 Maria Ridder
Fantastic, can't wait to book another lesson
Lea is very very very good teacher, my daughter loves her so much. She gives her a fantastic and fun time for studying French class. Thanks a lot
Brad Zenger
Léa has been helping me with my pronunciation. In conjunction with the textbook Léa is incredibly patient and knowledgeable. Because of her strong experience in linguistics, she can both tell me what I need to do, but she can also show me and even explain why. It's really effective. She's very effective and truly a pleasure to work with.